Some parents have described the experience of having a child as having their heart walking around outside their body. They want to keep those most precious to them as safe as possible, while allowing them the freedom to learn and experience their world.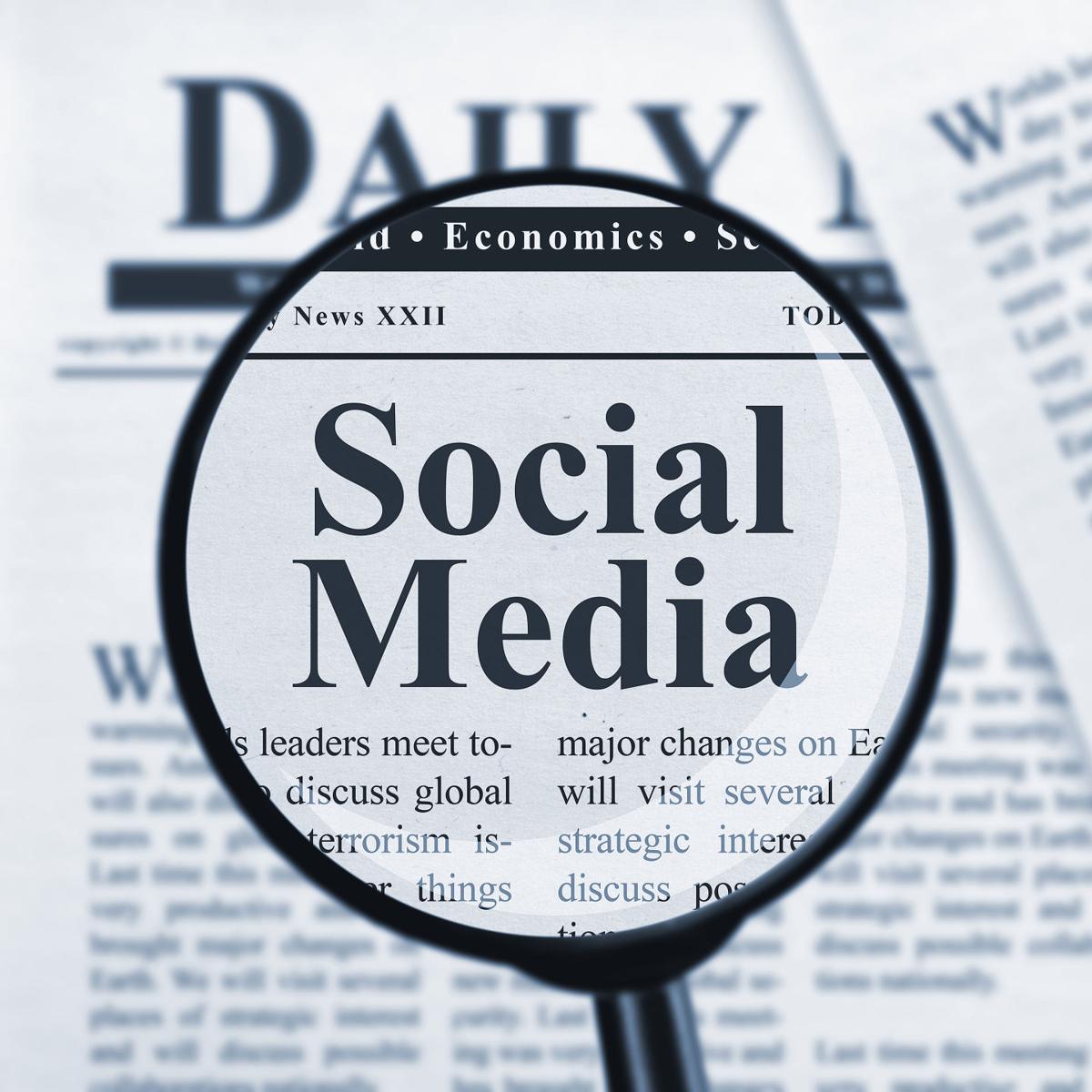 Now that school is back in session, we've asked law enforcement and school officials what they're doing to keep youth safe in our community.
Breckenridge Public Schools has completed physical safety upgrades at both school properties over the past year, many of which came about due to the referendum dollars provided by taxpayers.
Superintendent Diane Cordes explained one major change visitors will see, which was put into place last year. When coming to either the elementary-middle school or the high school, visitors must enter through one door into a vestibule. They then press a buzzer to alert the front office workers of their arrival, who determine whether or not to allow them entrance into the office.
Internet safety is always a high priority for parents, and the school district is doing its part to keep students safe while on school property.
"We allow student access through a secure server that is filtered at a deep level, to protect students from getting into places they shouldn't be," Cordes said.
Certain words or phrases are on a list of prohibited terms and if a student types those into an online search, the search stops immediately. For words deemed innocuous, a technician can move that word or term onto the approved list to clear it, and there is a procedure to do that.
One technology tool that's been a big benefit to the district is an emergency response mobile app called Crisis Go, which was integrated last year. The program offers mobile crisis management tools that also connect with law enforcement and allow better communication between staff, administration and emergency responders.
"It allows us to put our pencil and paper emergency plan, whether it's a natural disaster, a fire, or any kind of intruder that requires a building lockdown, into this technology. There are workarounds if you can't or don't want to use the phone lines. It allows a lot of really cool things," she explained.
The system also allows teacher to do an electronic roll call and submit to a dashboard that quickly updates all staff in real time, so they can track where students are rather than having to meet face to face during an evacuation or other emergency.
"Crisis Go has really been a breakthrough," Cordes said.
Throughout the school year, students go through several units where they learn about "stranger danger," they learn about bus safety and hear from law enforcement about ways to stay safe including using the buddy system.
Cordes said she has spoken with Breckenridge Police Chief Kris Karlgaard who has some new best practices he wants to share with the schools.
"We're anxious to hear about that and implement them in our district and continue to tweak our system," she said.
Karlgaard shared tips to keep youth safe while travelling to and from school or to visit friends.
"The first thing I want children to be aware of, is to be always be observant," he said. "Pay attention to their surroundings. If something seems abnormal, it probably is. If the hair on the back of their neck is standing up, there's probably a reason for that and they should pay attention to that."
He noted that many school-aged children now have cellphones, which are great communication tools. Children should be taught to notify a trusted adult or call the police as soon as something seems off or not right.
"For example, if they see a vehicle that seems to be following them, that's what law enforcement is here for. If they're more comfortable calling their parents first, that's fine, but they need to call someone or make contact with someone," he said. "If they're close to the school, go inside and tell someone. Communication is huge."
Karlgaard noted that parents should create an open line of communication with their children, so they will feel comfortable coming to them to talk.
"Know your kids and get to know their friends," he said. "With my children, if there's a friend that they don't feel they can bring around me or bring over to meet me, they probably don't need to be hanging around with them. That's one of my rules."
He also encourages families to make time to sit down together for a meal several times a week and discuss the day.
"Sometimes in this day and age we get to busy, as parents, with whatever it may be – jobs, lots of children, whatever. You have different responsibilities that consume a lot of your time. We lose some of that interaction with our kids," he said.
Older children may go home after school and be alone for several hours before their parents get home. This can be a critical time.
"They may be on their own for several hours and curiosity gets the best of them, or maybe one of their friends isn't the greatest influence and they end up getting involved in things they shouldn't get involved with," Karlgaard said.
Regular communication between parents and their children during this crucial time can alleviate worries. Law enforcement continues to get out in the community and participate in events, giving an opportunity for children and their families to get to know officers.
"Chief (Nate) Harder did a great job of that, with public interaction and getting us as officers out into the public doing different things. The more we do things like National Night Out, I really enjoy running the rock wall, that's typically been my job. You get to have that interaction with so many different families," he said.
In the future, he wants to work with the schools and get his bike patrol officers to hold presentations about bicycle safety and teaching youth the rules of the road.
Detective Sgt. Natalie Butenhoff regularly holds Internet safety presentations at area schools through a program called NetSmartz, an educational program of the National Center for Missing and Exploited Children. The program is designed for children ages 5-17, parents, guardians, educators and law enforcement. She also gives presentations to school faculty as well as parents and community members at large.
At one of her school presentations to fifth graders, she took an informal survey, asking how many friends they had on Facebook. When she asked if they had less than 100, the majority raised their hands.
"This would include all of your friends, your class, your relatives," she said.