How Can a Commercial Loan Help Expand Your Business?
When it comes to upgrading, big businesses have several alternatives for raising capital and deploying them for expansion. However, financial flexibility is difficult for small enterprises and self-employed professionals. This is because economic sustainability entails the ability to raise funds at a low cost quickly. However, one financial product that can help you generate funds in the necessity for your business requirement is a loan against commercial property.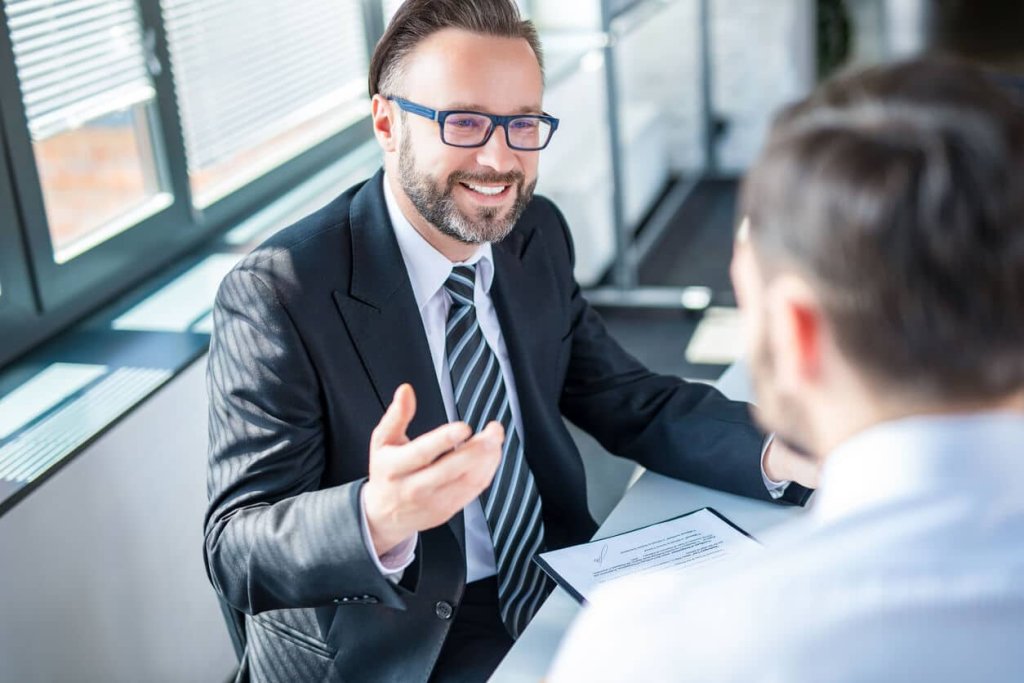 What is a Commercial Property Loan?
Financial organizations offer loans against commercial property to both salaried and self-employed individuals. A commercial property loan is a financial tool that allows you to raise capital by using your commercial property as collateral. After that, the funds generated can be used to purchase machinery, start/expand a business, and for other purposes. In addition, since the loans are secured by property, the interest rates are lower, and the loan tenure is flexible, up to 20 years, depending on the lender.
The most pleasing thing about a loan against business property is the simple eligibility criteria and speedy loan disbursement by lenders. Additionally, loans are offered for several forms of commercial property. Also, people who are asking home loan Kaise le can leverage their commercial property to raise finances.
How Can a Commercial Property Loan Help You Grow Your Business?
Loans against commercial property might help you fund your company in several ways. Some of the strategies are listed below.
Lenders offer credit based on the market value of your commercial property when you pledge it as security. Depending on the asset's current market valuation, the loan amount could range from Rs 3 lakh to Rs 5 crore. However, it is vital to note that lenders would only lend 60-70 percent (LTV) of the property's worth.
The amount of capital granted is substantial and can be utilized for your business. This will assist in meeting your working capital requirements, purchasing new machinery for the firm, expanding or building a new office/manufacturing unit, or other similar objectives. The goal is to offer you funds to put your dreams into reality effectively.
Raising finances at a reasonable cost is the most profitable feature of any commercial deal. With loans against commercial property, lenders keep the rates low as a high-value asset backs the loan. This gives you access to large sums of money while keeping your EMI reasonable due to lower interest rates. In addition, this allows you to focus on your business entirely.
Quick Loan Disbursement And Over-Draft Facility
One significant advantage of a loan against commercial property is the ease of eligibility and the efficiency with which the loan is processed and disbursed. This allows you to satisfy your working capital needs or cater to seasonal business orders without stress. Furthermore, some lenders offer overdraft facilities. This enables you to access funds whenever you need them.
With the overdraft financing option, you can withdraw a fixed sum from the approved limit and use the funds as needed. The set limit by the lender is automatically renewed every year at the lowest renewal fee. Additionally, the interest rate only applies to the withdrawal amount you use to support your needs.
CustomizedCustomized Loan Solutions
Every firm has unique financial requirements, and a single lending approach will not yield the desired results. The terms of commercial property loans can be customized to optimize your benefits.
In a competitive marketplace, securing easy credit in the shortest time is critical to ensuring your supply chain never runs dry. In this case, raising funds using your business property as collateral is a wise way to generate funds while focusing on making your goals a reality.