Motorola says that the Moto Z and G4 lines will get Nougat updates "beginning in Q4"
It's a frequent woe of Android users: you buy that fancy, top-of-the-line phone in the summer or fall, and you know it's going to take the manufacturer months to get around to releasing the updated software that Google pushes out soon. They tend to issue press releases or Twitter posts promising support for the new update, though dates are typically either absent or vague. Such is the case with Motorola's commitment to Android 7.0 on its latest phones.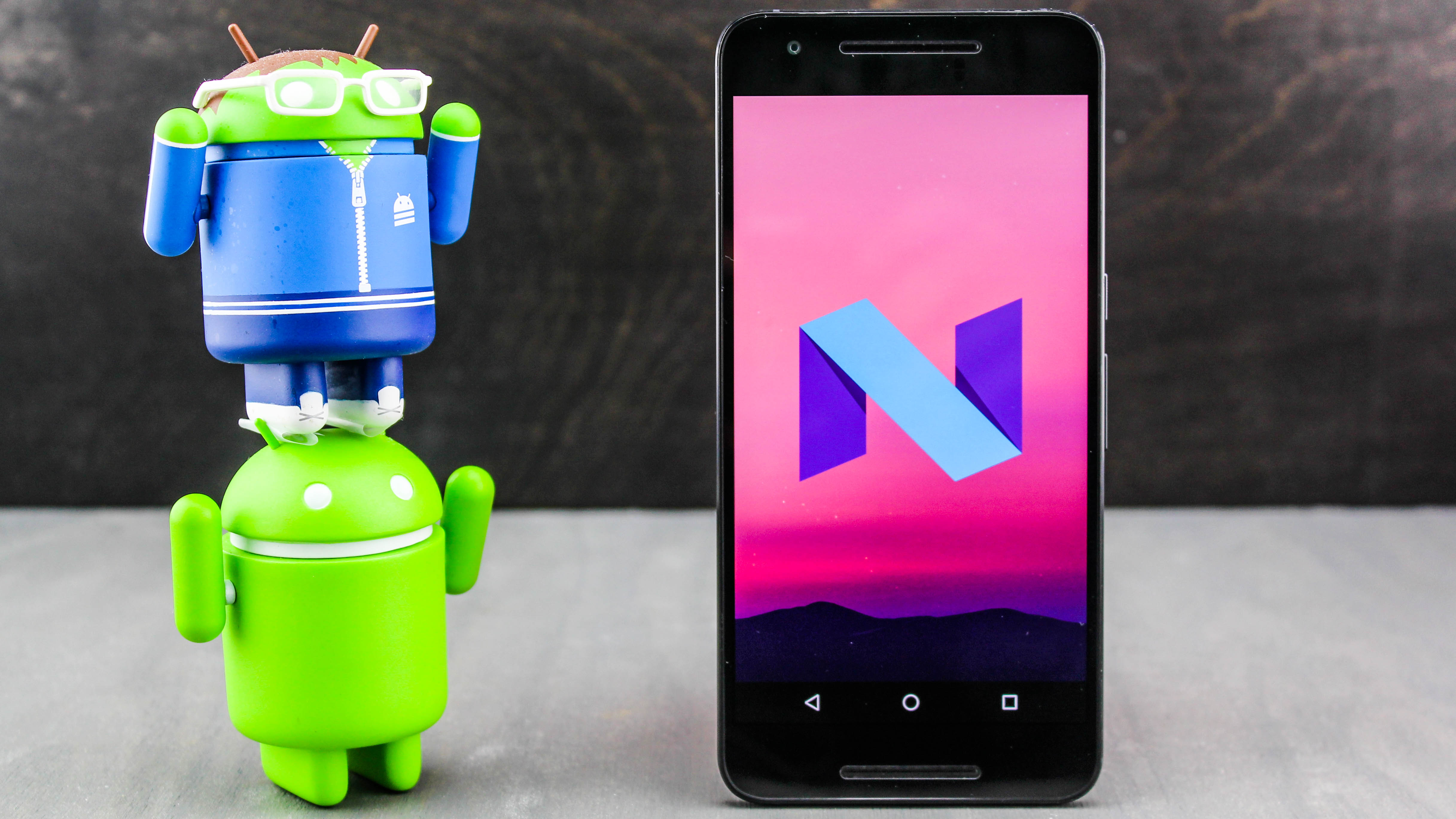 The company told Droid-Life that the new Moto Z and Moto G4 products would be seeing Android Nougat "beginning in Q4." That's great news. It means that if you paid Verizon hundreds of dollars for that new modular phone and accessories, it would be running the latest Android release before the year is over. Motorola pointedly failed to mention any older phones, notably the Moto X series, which has always benefited from near-stock Android software, but unfortunately, that's par for the course.
READ MORE :
But hold your horses. Motorola's words were chosen very carefully: a period of time "beginning in Q4" doesn't necessarily end in the fourth quarter, and it doesn't necessarily start at the beginning of October, either. There are seven products in the Z and G4 lines: the Verizon-exclusive Moto Z-Droid, Moto Z Force Droid, and Moto Z Play Droid, the GSM unlocked Moto Z, and the updated Moto G4, G4 Plus, and G4 Play. There's also an Amazon flavor of the G4 with built-in advertising. With no carrier-exclusive software or tricky modular accessory systems, the G4 phones will be the easiest to develop quick updates for… but sending out updates for budget phones before flagships is something of a manufacturer faux pas.
It doesn't help that Motorola's reputation has been seriously tainted as of late, especially when it comes to software updates. The manufacturer balked at the idea of providing monthly security patches, to say nothing of abandoned E-series phones and broken promises for flagship updates. Some of that might be because Lenovo, Motorola's owner, and manager, is basically strip-mining what's left of the company and firing the vast majority of its staff. And as awful as that situation is, it doesn't particularly matter to customers who want recent software promptly. So what's the takeaway here? Motorola will try to get at least one of seven phone running Nougat before the end of the year. They might get more, but they haven't promised to. And Motorola's promises aren't worth what they used to be, anyway.