Steve Addazio Press Conference Transcript: September 26, 2016
As always, the transcript of Presso Graphy  Steve Addazio's weekly press conference is provided courtesy ofBCEagles.com. What did Coach Addazio have to say this week as his team begins preparing for the Buffalo Bulls?
Opening Statement
"Another week. It's amazing how fast the football season goes. Great to get a win. I think it was good for our team to feel that positivity. I think defensively – some of these things are redundant from the press conference postgame – we held them to a total of 107 years. That's a pretty good defense. Forty-five yards rushing and 62 yards passing. They had one broken play that they hit us on early – it was a broken play – and then a field goal that came after a penalty. So there really wasn't much going on.
Defensively we played them really strong and held them to a total of 107 yards. Offensively, we had 500 yards of offense – 490 – rushed for 300 and threw for almost 200. Had 16 explosives: eight in the run, eight in the past. I would say we had a lot of things going on that were positive. Time of possession: 37 minutes to 22 minutes. All the things that you look for Media Focus.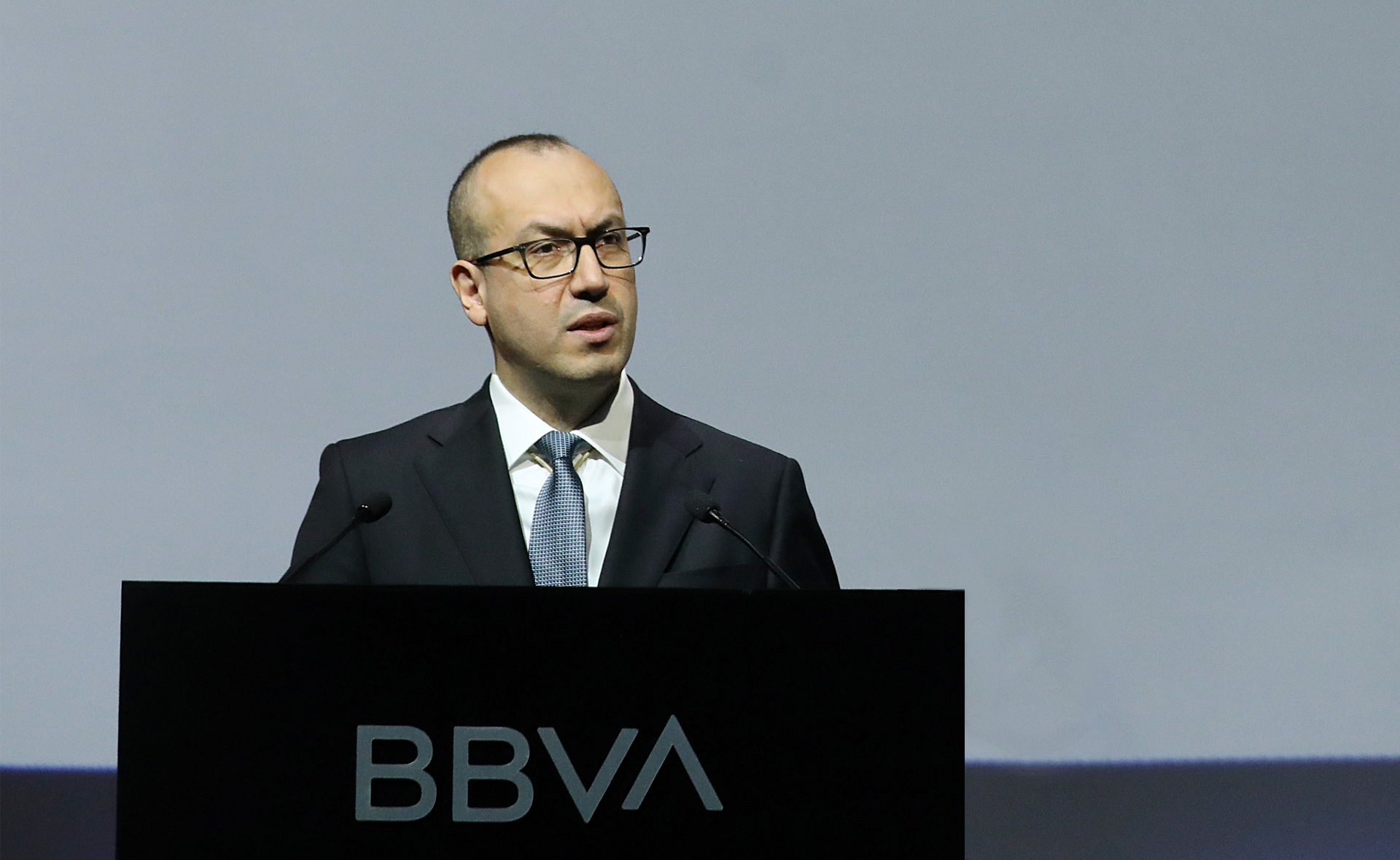 I think the penalties we've got to alleviate. There's a lot of yardages lost there with those penalties. If you take away those penalties, just on one play alone, there are over 60 yards of field position. So we've talked about that. Obviously, we've got to lose the penalties. They're drive-killers. They get you off schedule. They hurt your field position, and many hidden yardages lead to hidden scoring opportunities in there. I would say that would be the one thing that we felt like, without a doubt, we need to do better.
Offensively, with a young offensive line, one of the encouraging things I'm seeing is protection. We've done a pretty darn good job of protecting and not allowing sacks. I think that's a good thing. We're starting to gel in the running game. We're not there yet, but I thought we saw improvement on Saturday, but that's still a process. We've got to keep growing, got to keep developing. Our receivers are getting a little more confidence, making some real plays. That's a work in progress.
Those two areas – O-line and receiver – probably have a fair amount of upside, but we're also pretty young there and need a lot of work. Even on the offensive line with a guy like Jimmy Lowery, he's a right tackle. You say well, he's a fifth-year player, but he's never played in any run-style offense before. I have never been involved in that, never really been in a three-point stance. Some of those things require some real work. But overall, I liked our improvement. We went to fundamentals. I thought fundamentally, we improved and we want to have another fundamental week this week and continue to grow. The nature of the game this week, last (week) was play fast and physical. This week, maintain playing fast and physical, but a higher level of execution. That's what we like to have. We're moving on to Buffalo. Obviously, Buffalo is in the MAC Conference. Last week they beat Army, which was upset and gave Army their first loss. Brought them to overtime and won it in overtime. They played a heck of a game, beat them 23-20.