Three Amazing Benefits of Attending Group Music Classes
Over the years, scientific studies have shown uncountable benefits of being involved in music. Whether it has been playing some sort of musical instrument, singing, or plugging in your earphones to listen to your favorite track, the brain has shown tremendous response for all these activities. Music is as beneficial for an oldie as it is for a young kid. So, no matter where you start, you are bound to experience those excellent emotions within yourself. Disappointingly, some believe that music isn't as important as other aspects of life and tend to ignore its significance. There are hardly any high schools and universities that understand the influence of arts and music on students' mindsets. Rather such subjects seem to be completely disappeared from the curriculum.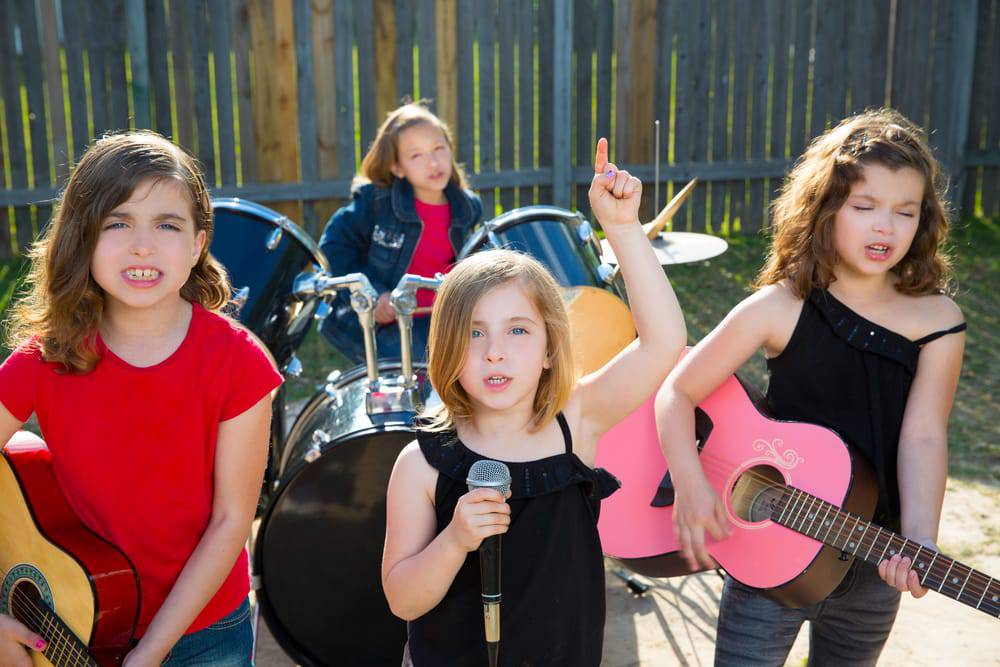 Perhaps music doesn't yield materialistic outcomes like core academic subjects, but that doesn't imply it carries lesser value than the rest. In fact, engaging oneself in music for a few hours every week can reduce anxiety, depression, and blood pressure and improve the quality of sleep, cognitive functions, concentration, and learning abilities. Keep reading about the greatest advantages of attending music education with your peer group:
Attending music lessons helps develop good interaction and clear communication lines with like-minded trainees working with you in the team. Playing your ensemble has to be in sync with everyone else, and creating a specific melody has to be the common goal for you all.
Your actual progress as a musician will be based on how well you can play with the group. So, learning, practicing, performing, and training together without verbally communicating with each other teaches you how to work and adjust to the team's benefit.
Enhances Discipline and Patience
Learning a musical instrument entirely from scratch demands a lot of time. Before you become successful at creating a single melody, you have first to learn how to hold the instrument and get in the nuances of every part of it. Moreover, playing an instrument takes months to learn and years to master, which develops patience.
When you attend a good music school, you are supposed to play with the group that inculcates a sense of discipline and tolerance.
While attending group lessons, students try something new every time and develop a sense of accomplishment as they master playing an instrument. Also, they try to put their best foot forward and get an opportunity to be heard for their voice and efforts. This makes them feel like they are being recognized and appreciated and results in increasing their confidence. Moreover, they learn to be a part of healthy competition and develop a sense of acceptance when the opinions of the other team members or audience get a bit critical.