Top reasons why do people opt for home loan top-up instantly
Once your home loan application is approved, it is only a matter of time before you have a home of your own. An under-construction house will take the required time to complete, while a ready-to-move home can be used from the next day. In either case, once you decide to move into your home, a new set of expenses might show up. These are home-related expenses, which may include a modular kitchen, chimney, bathtub, additional electrical work, and any other home-related features that you fancy to give the home your unique identity. Apart from this need, several reasons make home top-up loans very popular.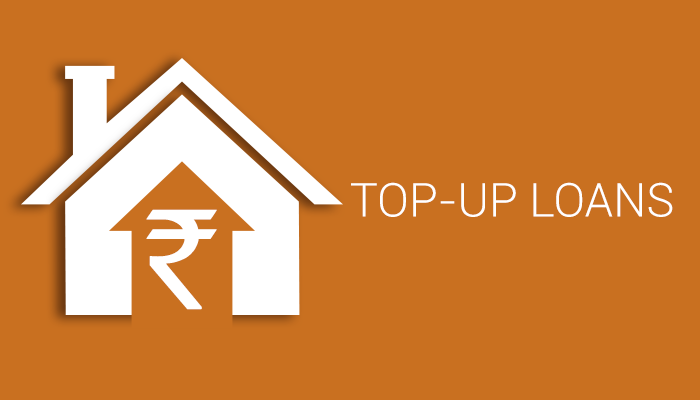 Take care of cost escalations.
While a home loan takes care of your home purchase, a home loan top-up can be used to spend further on the house. This loan is also helpful if your original home purchase cost escalates and you need more money to complete the construction.
A home loan top-up can be repaid over a longer timeline. Unlike personal loans and gold loans, the tenure of a home loan is more extended, resulting in a low EMI amount when you check it in a home loan EMI calculator. A top-up loan can be availed for a period equivalent to the remaining period of the existing home loan.
Top-up loans can be availed at attractive home loan interest rates. Being a secured loan, its interest rate will be lower than the likes of a personal loan. Any residual loan amount can also be used to pay off other loans that charge a higher rate of interest.
Unlike a home loan or a vehicle loan, there is no specific usage restriction on using a home loan top-up. If you have any emergency financial needs, you can apply for a higher top-up amount and meet such requirements. If your home loan eligibility limit is healthy, a top-up can be used for various purposes, apart from improvements or renovations to the house.
Availing of a home loan top-up is more straightforward than applying for a new loan afresh. Your credit profile and repayment capacity can be easily verified, thanks to your existing relationship with the home loan financer. Documentation needs are also minimal due to the existing loan. As a result, your home loan top-up can be quickly and speedily processed and disbursed.
Conclusion
Top-up loans are faster and cheaper, with better repayment terms, and are helpful for any financial needs. All you need to ensure is that you have timely repaid your home loan EMI so far and maintained a good CIBIL score, preferably 750 or above. For these advantages, a home loan top-up is quite popular among home loan borrowers.