"United we can shape the future" – Jeremy Corbyn's speech to conference
The full text of Jeremy Corbyn's speech to the Labour conference:
Thank you for that introduction. And how brilliant it is to see the hall here in Liverpool, absolutely packed for the Labour conference, well I say it's packed, but Virgin Trains assure me there are 800 empty seats. Either way, Conference, it's a huge pleasure to be holding our party's annual gathering here in this fantastic city that has shaped our country, our economy, our culture, and our music. Liverpool and its people have always been central to the Labour party and our movement. And I know some people say campaigns and protests don't change things. But the Hillsborough families have shown just how wrong that is.
It's taken a twenty-seven year,s but those families have finally got some truth and justice for the ninety-six who die with great courage and dignity. And I want to pay tribute to all the families and campaigners for their solidarity, commitment, and love. We must learn from them, so we promise those campaigning for Orgreave, for Shrewsbury, for the thousands of workers blacklisted for trade unionists. We will support your battles for truth and justice, and when we return to government, we will make sure that you have both.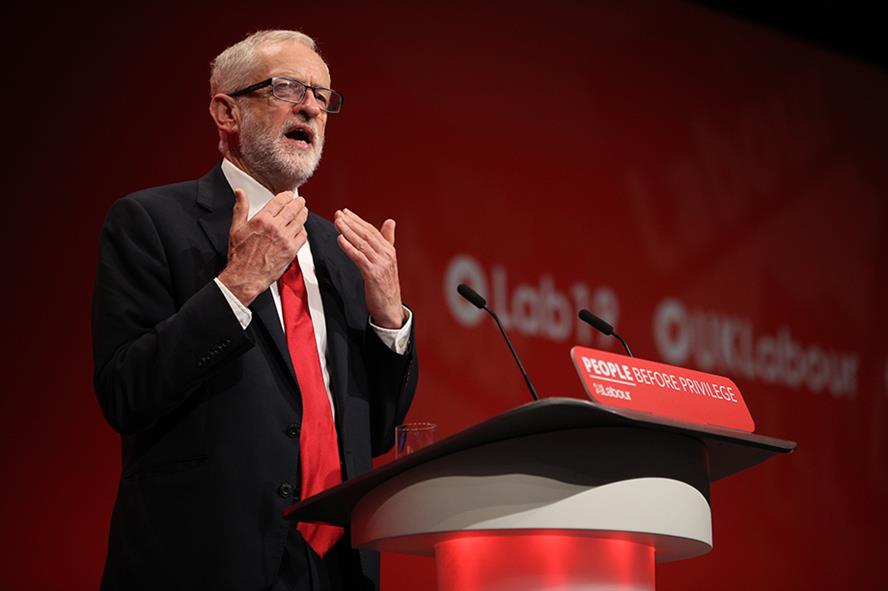 Because winning justice for all and changing society for the benefit of all is at the heart of what Labour is about. So yes, our party is about campaigning, and it's about protest too. But most of all, it's about winning power in local and national government, to deliver the real change our country so desperately needs. That's why the central task of the whole Labour party, must be to rebuild trust and support to win the next general election and form the next government. That is the government I am determined to lead, to win power to change Britain to benefit working people Atticus Blog.
READ MORE :
But every one of us in this hall today knows that we will only get there if we work together. And I think it's fair to say after what we've been through these past few months that hasn't always been exactly the case. Those months have been a testing time for the whole party, first the horrific murder of Jo Cox, followed by the shock of the referendum result and then the tipping over of divisions in parliament, into the leadership contest that ended last Saturday.
Jo's killing was a hate-filled attack on democracy itself that shocked the whole country. Jo Cox didn't just believe in loving her neighbour, she believed in loving her neighbour's neighbour, that every life counted the same. And as Jo said in her maiden speech as an MP, "we have far more in common with each other than things that divide us." Let that essential truth guide us as we come together again to challenge this Tory Government and its shaky grip on power. We have also lost good MPs like Michael Meacher and Harry Harpham. They were Labour through and through, passionate campaigners for a better world.
And let me pay particular tribute to those parliamentary colleagues who stepped forward in the summer to fill the gaps in the shadow cabinet and ensure that Labour could function as an effective opposition in parliament. They didn't seek office, but they stepped up when their party and in fact the country needed them to serve. They all deserve respect and gratitude of our party and movement. And this conference should thank them today; they are our future.