What to Look For When Hiring an Architect
If you're planning to hire an architect, never make a hasty decision. Whether your project is big or small, you need to hire an expert and experienced architect. An architect is a professional who is the brain of a construction project. Unlike shoddy contractors, architects can offer various services such as drafting project design, seeking permission application, interior designs, and project management.
The architects draft the project plan. They provide technical drawings of ideas and suggest improvements. The final project drawings provided by the architect are the basis for permits and used by the contractors on site for guidance. An architect makes use of sketches and 3D models to explain the project design. They can find out the perfect solution for your needs and turn your aspirations into reality.
An architect can also suggest the best fixtures and finishes. They have years of experience in the industry to advise you which flooring, countertops, kitchen cabinets, faucets, or lighting will work best for your project. Established architectural firms also have relationships with several reputable contractors. They can recommend the right professionals for the services they're not offering.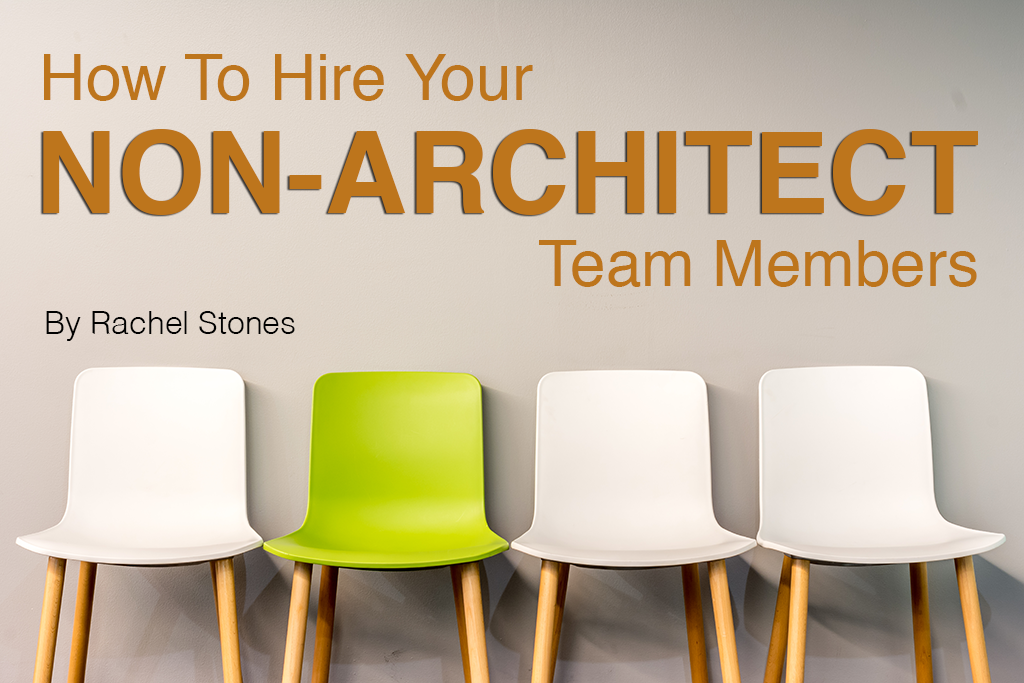 Certainly, an architect offers invaluable services. However, not all architectural firms specialize in all types of construction and renovation projects. So, if you're wondering how to choose an architect for your next project, here are some things to consider. The following tips will help you in hiring the right architect for your project.
Know the Budget Beforehand
Irrespective of the size of your project, getting to the middle of a project and realizing you're out of resources can be extremely stressful. Always ask the architect to provide you a complete estimate of the job. Setting your budgetary requirements from the start is a wise decision. The architect you hire should be able to work within your budget and timeline. However, it would be best to keep realistic expectations about the project's timeline because this can affect the budget. Also, ask the fees charged by the architect and make sure there is no hidden fee.
Experience in the Industry
When looking for an architect, experience matters. If an architect is doing this job for several years, he/she is most likely to know the ins and outs of the industry. However, this doesn't mean that new architects are not good. But if an architectural firm has years of experience, they're more likely to have worked on several different types of projects.
Reputation & Specialization
A licensed and qualified architect should be happy to provide you references of their past clients. By speaking to clients who have a similar project, you'll get an idea of the services offered by the architect. You should also check the reputation of the architectural firms by reading reviews and testimonials. Look at the business review site to know if people are satisfied with the architect's work. This will also give you an idea of their specialization and signature style. Besides looking at their testimonials, also check their work portfolio. Ask the architect to provide you Three-Dimensional Drawings. The best firms use software to render 3-D images to provide you a clear picture of the project.