Which retailer has the most-loved app?
Fanatics and ASOS's iOS and Android apps are among the most loved by shoppers, according to the 2017 Mobile 500. Shoppers let retailers know how they really feel in the app store, and the new Internet Retailer 2017 Mobile 500 includes a metric that synthesizes those opinions into an app sentiment score. This 0-100 numerical score factors in how many stars the app has on the app stores and the words consumers use in their app reviews. Retailers received both an iOS app store and an Android app store. The data is provided by the Application Resource Center, the research arm of app quality and testing company Applause App Quality Inc. Some retailing apps have only a handful of reviews, which could skew their app store, says Ben Gray, digital experience analyst at the Application Resource Center.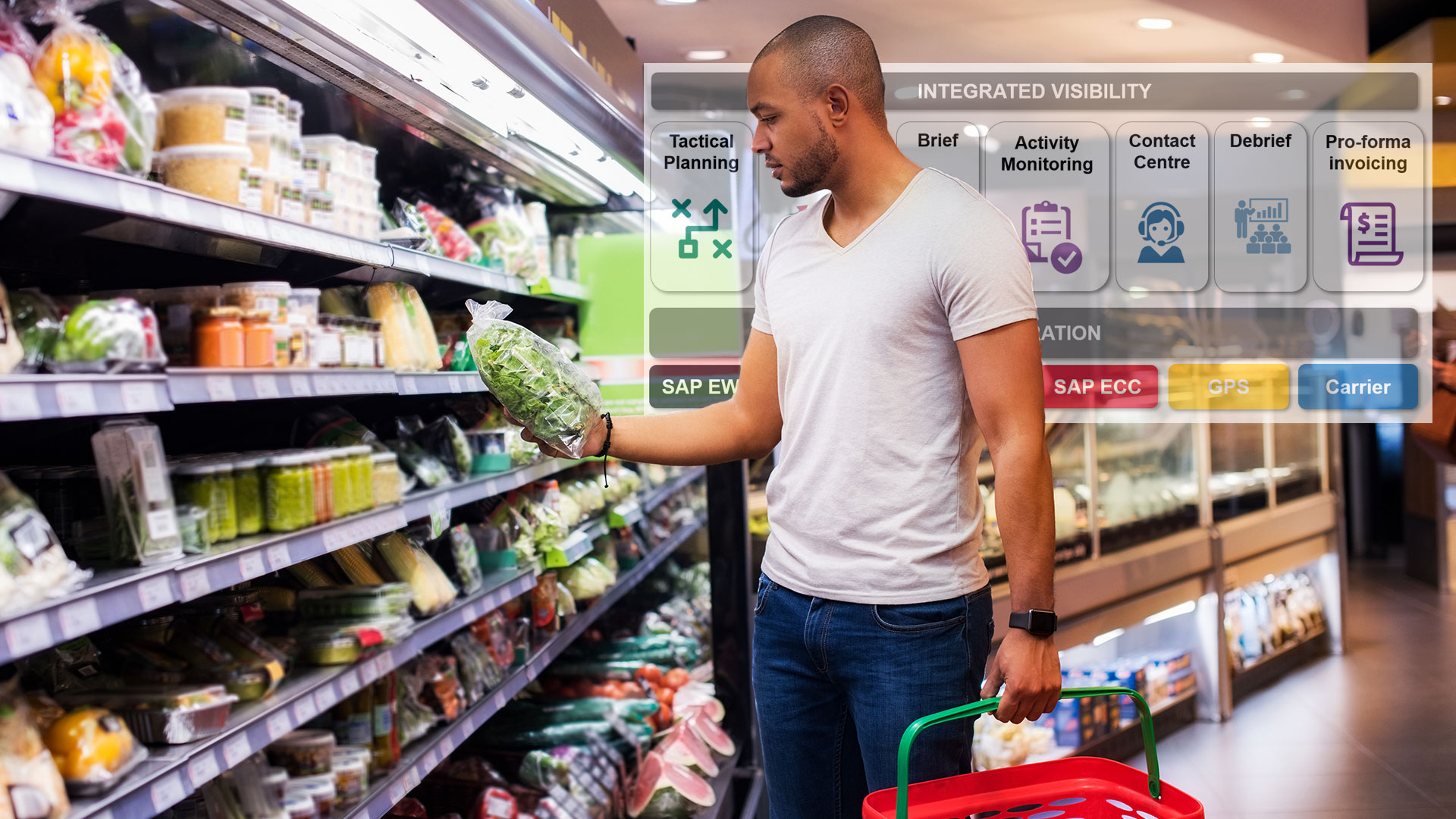 275 of the Mobile 500 have an iPhone app, 177 have an iPad app, 245 have an Android smartphone app, and 70 have an Android Tablet app. Fanatics Inc. (No. 61 in the Mobile 500) and ASOS Pic Holdings (No. 49) have among the highest sentiment scores for both their Android and iOS apps. One practice that sets these apps apart is that they continually release updates, Gray says. "Each (of these apps) already launched 10 or more new app releases in 2016 alone," Gray says. "With release cadences accelerating, sustaining quality is a challenge, but these retailers are showing the industry how it's done."
Part of why sports apparel and gear e-retailer Fanatics has such a high app sentiment score is because most of it is tailored for loyal shoppers, says David Katz, senior vice president of product management at Fanatics. In Fanatics' apps, shoppers can select their favorite sports teams, so they see the products from their favored team featured every time they open the app.
READ MORE:
App shoppers show their appreciation by buying. A Fanatics app shopper places 40% more orders than desktop shoppers and spends three times as much as desktop shoppers, Katz says. Another reason why app shoppers purchase more on the app is that the e-retailer offers "double fan cash," a part of its loyalty program, for every purchase a shopper makes in the app. The app also has a one-page checkout and features Apple Pay, a one-touch checkout option, as a way to get consumers quickly through checkout, Katz says.
ASOS also has a quick in-app checkout flow, in addition to other app features that help boost its sentiment score, Gray says. "ASOS effectively utilizes in-app push notifications to alert shoppers to the start and end of sales events," Gray says. The retailers with the top app sentiment scores on Android were: Nordstrom Inc. (96), Tory Burch LLC (95), HepsiBurada.com (91), 1-800 Contacts Inc. (89), Fanatics (88), ASOS (86), Shoproomprive.com (85) and JustFab Inc. (85). Nordstrom's in-store app features, such as scanning tags to see online availability, are among its most popular, says a spokesman for the retailer.
Another popular feature is the app's wish list and saves for later features, he says. Nordstrom then uses push notifications to alert a consumer if she is passing a Nordstrom's physical store that has an item in stock that is also on her wish list, he says. For iOS, the retailers with the top app sentiment scores were: Monsoon Accessorize (100), Total Hockey Inc. (99), Tea Collection (97), Inditex Group (96), ASOS (93), Fanatics (92), Steve Madden Ltd. (90) and The Honest Company Inc. (90). The average Android app sentiment score was 46, while the average iOS score was 51. Gray is not surprised that iOS apps have a slightly higher score than Android apps since many different types of devices run the Android operating system.