End of the Road review – the sweetest festival of the season
Early Sunday evening, and Planet reporter  Broken Social Scene – sometimes prone to tediously epic meandering – are tearing up End of the Road's main stage in what turns out to be the hit of the sweetest festival of the season. Four guitarists and a five-piece horn section give the sprawling Canadian music collective a sense of implacable, magisterial power, like an alt-rock E-Street Band, without sacrificing the delicacy needed for songs like Anthems for a Seventeen-year-old Girl. Theirs is a breathtaking display of controlled euphoria.
They also attract a big crowd to their evident surprise, bigger certainly than Friday night's headliners Animal Collective, whose giddy, cleverer-than-thou psychedelic electronica – really, they're the program Grateful Dead – works well when there's no press of people. They're not a band for the uncommitted, though, and the neutrals go to see Cat Power on the second stage, where lots of them resume their conversations, undistracted by her Southern soul take onTheme from New York, New York.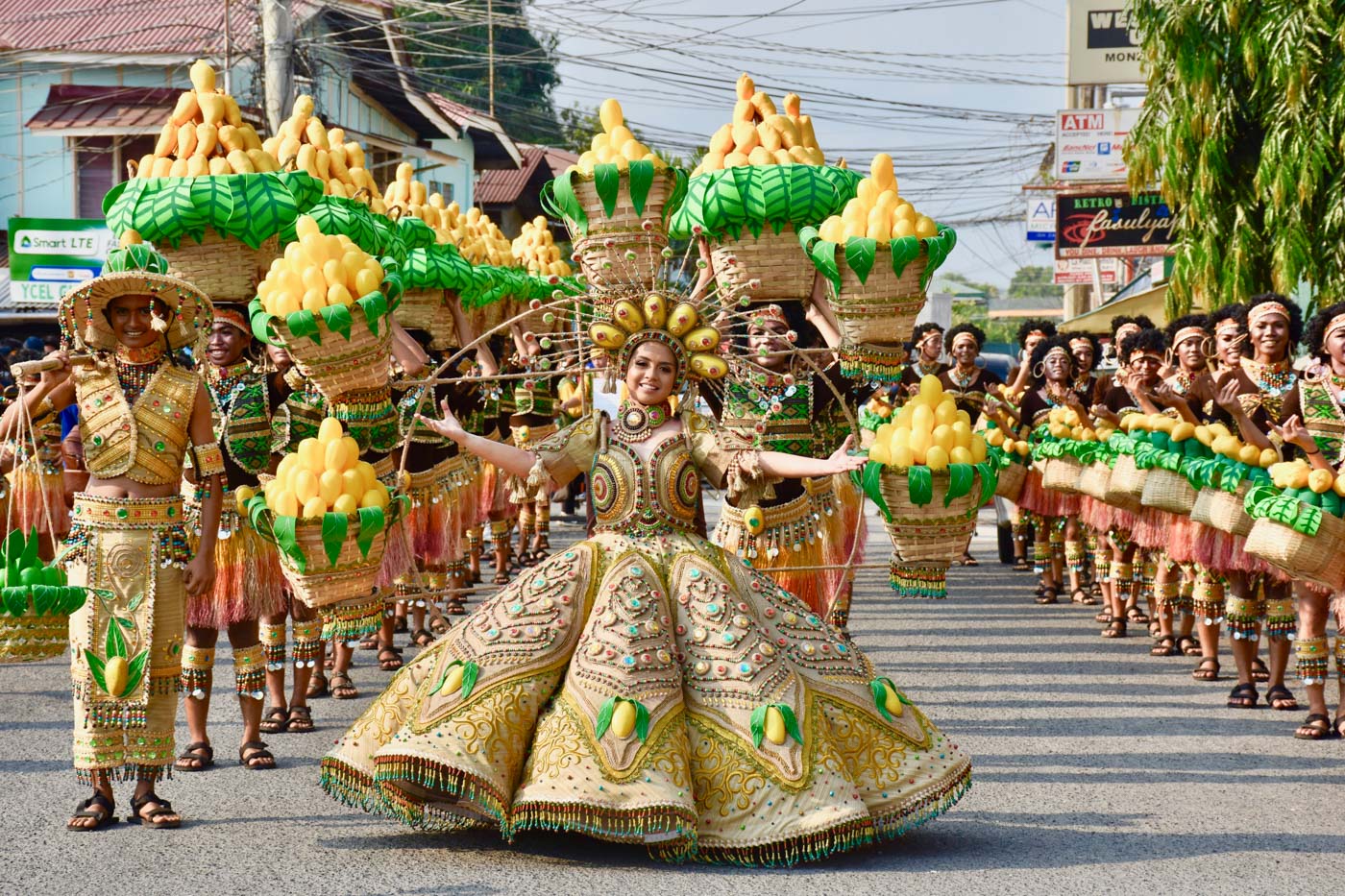 ThSomeuttering from festivalgoers that this year's headliners – joining Animal Collective were Bat for Lashes and Joanna Newsom – weren't as strong as last year (Tame Impala, Sufjan Stevens, the War on Drugs). Still, there is so much to captivate around the beautiful site that it doesn't matter. On a Saturday afternoon, the Garden occupies the small but honorable Venn diagram intersection of genuinely amazing and completely terrible: almost entirely tuneless bursts of noise on bass and drums that combine post-punk basslines with hardcore velocity but performed with such vitality you can't keep your eyes off them.
Savages, appearing on Friday, might be substantially more palatable, but they're another band whose fathomless charisma and impressive playing compensate for a paucity of genuinely terrific songs. They contrast with the melancholic/joyful electropop of Shura, who has songs coming out of her ears but could do with some of Savages' stage presence.
READ MORE :
A complete contrast comes from Josienne Clarke and Ben Walker. Playing delicate English folk, Walker's sparse guitar lines provide accompaniment that complements Clarke's fresh, clear voice without ever overwhelming it. Clarke also wins the prize for most mordant wit of the weekend, as she realizes quite how cheerless her song selection has been. Introducing a version of Sandy Denny's Fotheringay, about the imprisoned Mary, Queen of Scots awaiting execution, she observes: "It's all sunshine down here."
Sunshine is about the only thing missing from Saturday, which sees the rain tumbling down all day. Meilyr Jones gets off to a flying start – his band has become a taut and compelling unit in the year since he last appeared here – but squandered it by spending an eternity introducing the musicians, several times each, during Strange Emotional, just as the rain turns into a flood.
The rain has stopped by the time Ezra Furman and the Boy-Friends headline the second stage. They prove why they deserve their billing with a blistering show of precise and powerful rock'n'roll that ends with an almost incantational, celebratory version of Jackie Wilson's (Your Love Keeps Lifting Me) Higher and Higher. Furman collapses to the stage, pulled away by his bandmates, and then breaks away and rushes back to the mic to start all over again. Breathless and brilliant.