First impressions are last impressions, and that is true in all aspects of life including the way you design your first commercial building. It is crucial for businesses to leave good impressions on their clients and visitors and you can ensure the fulfilment of that goal by constructing a flawlessly designed commercial property.
When it comes to designing your first commercial building, there are ample decisions to make. The building materials, the size, and the structure of the property – everything has to be picked in a way to enhance the building's inner character as well as the outer appearance.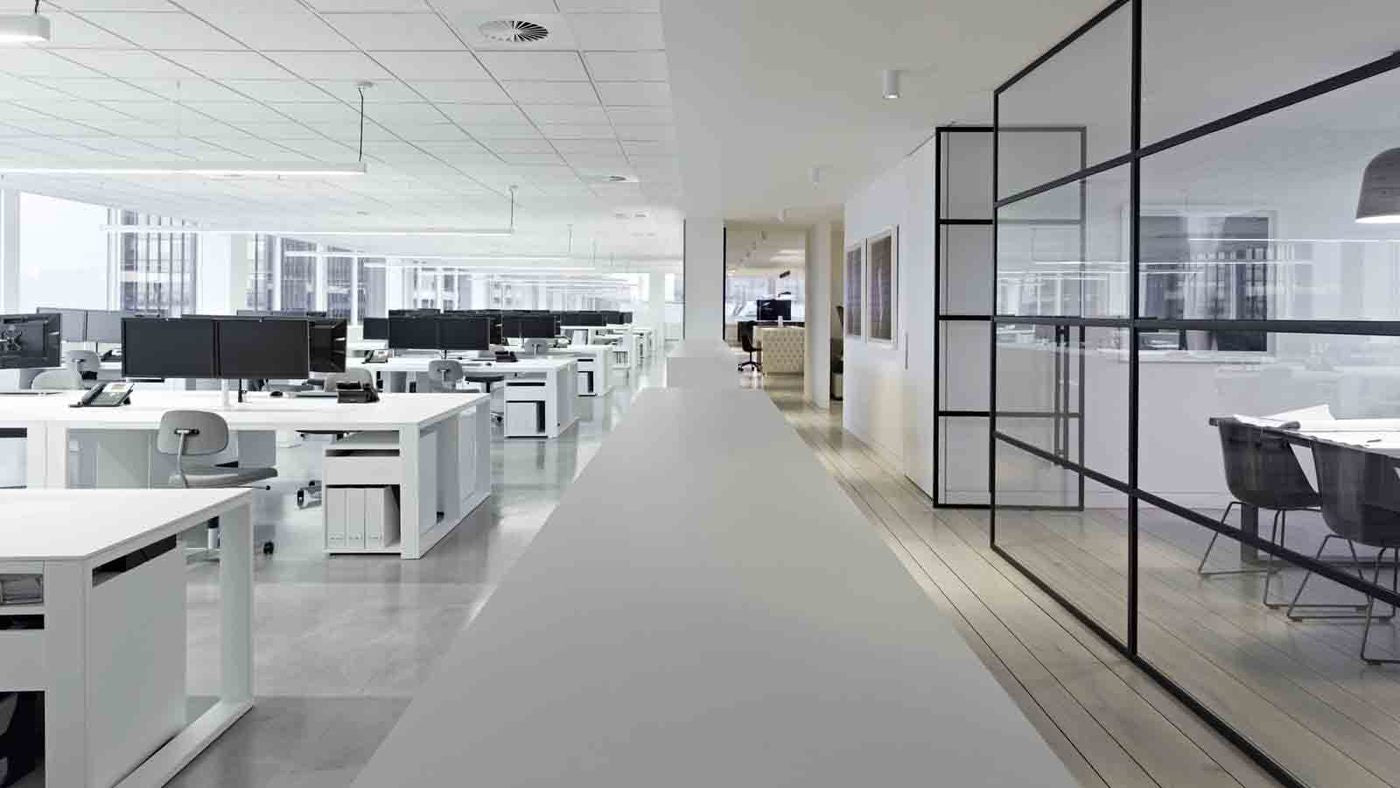 Here are some useful tips to help you design the best exteriors for your commercial property:
Understand the Material Options
With myriad office materials and textures available in the market, deciding on the ones for your office can be a little tricky. However, your entire focus should be on searching for the material that is durable and offers great aesthetics.
You can pick tumbled stones for a country-style or sleek aluminum for modern feels. Whatever you choose, first know its pros and cons and take necessary guidance from a skilled architect in your city.
Install Appropriate Glass Windows
You can pick any windows depending upon your preferences and the structure of the property. But, do ensure that they are Energy-Star rated and can withstand the extreme temperatures of your region.
Talking about the style you want, you may pick large expansive windows from the floor up to the ceiling for modern touch and regular rectangular ones to maintain traditional style.
Bring in the Right Lighting
You need to ensure perfect lighting in your workplace for efficient completion of tasks and to create a certain feel within the property. Plus, there might be some areas that require more lighting than others.
So, determine the kind of illumination you require and then select the type of lighting fixtures accordingly. Try to use as much soft white light as possible as it improves the décor and adds to the building's elegance.
Create a Flow for Property's Cohesiveness
When it comes to designing commercial projects, every section of the building must look like it belongs to the other despite having different functions. There should be a natural flow and the property shouldn't feel like it is separated from inside.
Thus, search for the lighting, materials, and textures that complement each other well and create seamless transitions.
Use the Power of Landscaping
You can instantly make your property stand out by landscaping the exteriors. Including plants, shrubs, and trees that are well adapted to the premises make your property look more inviting. So, research on native plants and local soils to see what suits your building the best.
Also, ensure that you spend sufficient time on planning and start the landscaping well before time because it is going to take time for plants to grow and fill in properly.