Sempra Energy's Unit IEnova Awarded Its First Two Solar Energy Projects In Mexico
SAN DIEGO /PRNewswire/ — Sempra Energy (SRE) today announced that its Mexican subsidiary, Infraestructura Energética Nova, S.A.B. de C.V. (IEnova) (IENOVA.MX), has been awarded two solar energy projects in a recent auction conducted by Mexico's Centro Nacional de Control de Energía. The two projects will total 141 megawatts (MWac) of capacity with an expected investment of approximately $150 million.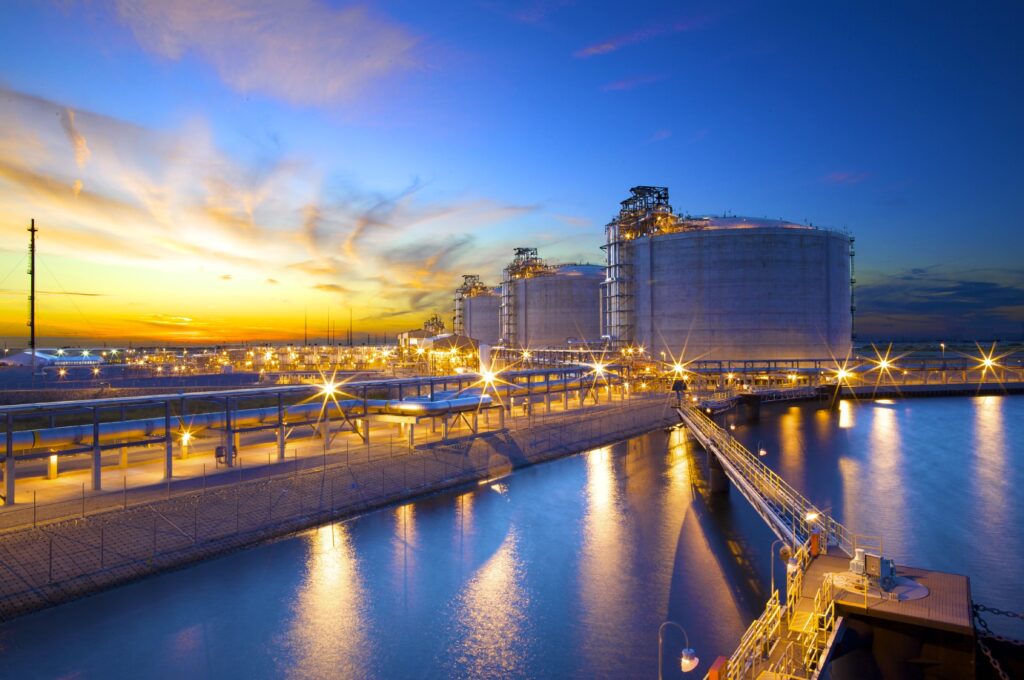 "We are pleased to play an important role supporting Mexico's clean energy initiatives," said Mark Snell, president of Sempra Energy. "Development of renewable energy is an important part of IEnova's growth strategy moving forward." The Rumorosa Solar complex is a 41-MWac (53-MWdc) single-axis photovoltaic (PV) project located in Baja, California, Mexico. The Tepezalá II Solar complex is a 100-MWac (133-MWdc), single-axis PV project located in Aguascalientes, Mexico. This project will be developed in a partnership with Trina Solar, one of the world's leading PV companies. The Comisión Federal de Electricidad will contract the two projects under a 15-year renewable energy and capacity agreement and a 20-year clean energy certificate agreement.
READ MORE :
Construction on both projects is expected to begin in 2018, and operations are scheduled for the first half of 2019. Earlier this month, IEnova announced an agreement to acquire the largest wind farm in Mexico, Ventika I and Ventika II, in Nuevo León.  IEnova also developed and owned a 50-percent stake in the 155-MW Energía Sierra Juarez wind-generation facility in Baja, California.
IEnova develops, builds, and operates energy infrastructure in Mexico. As of Dec. 31, 2015, the company had invested more than US$4 billion in operating assets and projects under construction in Mexico and is one of the largest private energy companies in the country. IEnova is the first energy infrastructure company to be listed on the Mexican Stock Exchange Add Crazy. Based in San Diego, Sempra Energy is a Fortune 500 energy services holding company with 2015 revenues of more than $10 billion. The Sempra Energy companies' 17,000 employees serve more than 32 million consumers worldwide.
This press release contains statements that are not historical facts and constitute forward-looking statements within the meaning of the Private Securities Litigation Reform Act of 1995. Words like "belief can identify these statements," "expects," "anticipates," "plans," "estimates," "projects," "forecasts," "contemplates," "intends," "assumes," "depends," "should," "could," "would," "will," "confident," "may," "potential," "possible," "proposed," "target," "pursue," "goals," "outlook," "maintain," or similar expressions or discussions of guidance, strategies, plans, goals, opportunities, projections, initiatives, objectives or intentions. Forward-looking statements are not guarantees of performance. They involve risks, uncertainties, and assumptions. Future results may differ materially from those expressed in the forward-looking statements.
Forward-looking statements are necessarily based upon various assumptions involving judgments with respect to the future and other risks, including, among others: local, regional, national and international economic, competitive, political, legislative, legal and regulatory conditions, decisions and developments; actions and the timing of actions, including general rate case decisions, new regulations, issuances of permits to construct, operate and maintain facilities and equipment and to use land, franchise agreements and licenses for operation, by the California Public Utilities Commission, California State Legislature, U.S. Department of Energy, California Division of Oil, Gas, and Geothermal Resources, Federal Energy Regulatory Commission, Nuclear Regulatory Commission, California Energy Commission, U.S. Environmental Protection Agency, Pipeline and Hazardous Materials Safety Administration, California Air Resources Board, South Coast Air Quality Management District, Los Angeles County Department of Public Health, Mexican Competition Commission, states, cities and counties, and other regulatory and governmental bodies in the countries in which we operate; the timing and success of business development efforts and construction, maintenance and capital projects, including risks in obtaining, maintaining or extending permits, licenses, certificates and other authorizations on a timely basis, risks in obtaining the consent of our partners, and risks in obtaining adequate and competitive financing for such projects;