Can I Get a Personal Loan Immediately?
A personal loan comes in handy to finance both emergencies and big expenses like those for holidays, weddings, education, and home refurbishments.
Before taking a personal loan, consider comparing the benefits offered by different lenders. Choose the one offering personal loans online with instant disbursals at low interest rates. Also, check for other benefits like affordable rates for balance transfers of credit cards and personal loans, and flexible repayment tenure of up to 5 years.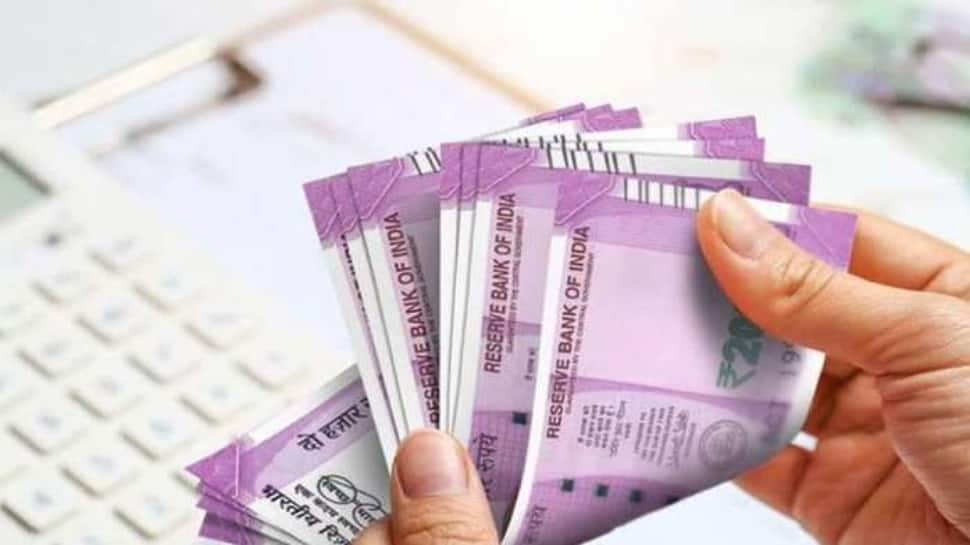 After choosing the best lender, follow the steps below to get a personal loan immediately.
5 Steps to Get a Personal Loan Instantly
#1 – Check the Eligibility Criteria
Check the eligibility criteria specified by the lender to qualify for an instant personal loan online. You usually have to meet the following requirements:
Age
Generally, to be eligible to apply for the loan, your age must be within:
23-60 years as a salaried individual
25-65 years as a self-employed person
Work
Some banks require you to be working or running a business for at least 3 years to get loan approval.
The bank may also check the reputation of the organisation where you work to ensure that it's satisfactory. Then you can get a personal loan with a relaxed minimum salary requirement.
Income
The lender usually checks your net income or in-hand salary before approving a loan request.
The minimum income requirement for the approval may be low if:
You have a good credit score and history.
You live in a Tier-II city or town instead of a metro city.
#2 – Get a Co-Signer, If Needed
You may need a co-signer from your friends or family with a high CIBIL score if you have:
A high debt-to-income (DTI) ratio (which is calculated by dividing your total monthly outlay by your gross monthly income)
A low credit score
Your credit score and DTI ratio are checked by the lender to determine your credit risk. Getting a trustworthy co-signer can help you get an instant personal loan online if your DTI ratio and credit score aren't up to the mark.
#3 – Apply for a personal loan online
If your chosen lender allows online application of personal loans:
Visit the website or loan app of the bank.
Fill the application form. If you meet the eligibility criteria, the application for your personal loan will get instant approval.
Instantly granted personal loans exclude the need for collateral. So, there's no paperwork and the application process becomes digital.
#4 – Upload the Necessary Documents Online
While applying for a personal loan online, you can easily upload soft copies of the necessary documents for digital verification. These generally include:
Income proof (like income tax returns)
Identity and address proof (like Aadhar Card)
3 months' bank statement
Debit card or Net Banking details to set up an e-Mandate
An e-Stamp or e-Sign for quicker disbursal
#5 – Enjoy Instant Loan Disbursal
Once your documents are verified online, the personal loan will be instantly disbursed to your account!
Once you're granted the loan, start using it to finance your needs. Just remember to pay the EMIs regularly within the given tenure.